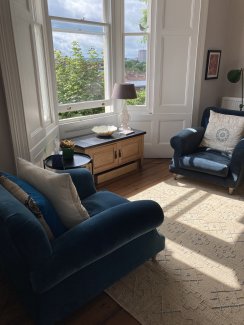 If you'd like to start a conversation,
please get in touch: 
Email:
contact@judithvaughan.co.uk
Phone:
07768 374 063
If I'm working, my phone goes to voicemail. I understand it can be difficult at a time like this, but please leave a message.  Or you can email or text me.  Except for weekends, I check all messages several times a day. I will respond promptly.